Lawn and Garden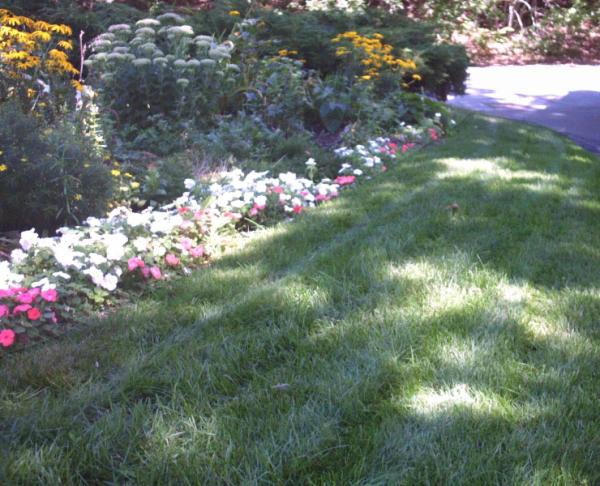 Whether you are a expert or novice gardener, K-State Research and Extension offers information that can help you and your property flourish. Whether your interest is flowers, vegetables, trees, turf or something in-between we can offer services and research based information to answer any of your questions. Also we have a master garden program that is full of people willing to offer their expertise on any of your questions. So if you are looking for added beautification to you house or a higher yielding garden give us a call for any of your lawn and gardening questions.
Through our offices you can obtain information on trees, turf, shrubs, insects, gardens, and other related topics. We also provide services such as insect identification, plant identification, and soil tests with fertilizer recommendations. If we don't have the answer we will do our best to find someone who does.
Gardening Events
Gardening by Design - 5th Annual Spring Gardening Symposium in Paola
"The Color-filled Garden" - Saturday, February 29
NOTE: Payment must accompany registration
form!

Map to Lighthouse Church
Related Information
Kansas Forestry - Conservation Tree Planting
---
Top Ten Steps for Successful Tree Planting
---
---
Need Help with Lawn and Garden?
Kansas Healthy Yards and Communities
---
Find us on Facebook - Marais des Cygnes District Extension Master Gardeners