Crops and Livestock
In Kansas farming is a tradition of many families. However in a world that is always changing another tradition is K-State Research and Extension. We offer many beneficial services to help Kansas farmers stay informed with educational research based information including:
Agriculture Production Systems
Effective Production Practices
Competitive Pricing
Farm Management
Business Management Skills
Environmentally Safe & Sound Production Practices
Alternative Agriculture Businesses
Youth Education about Food and Fiber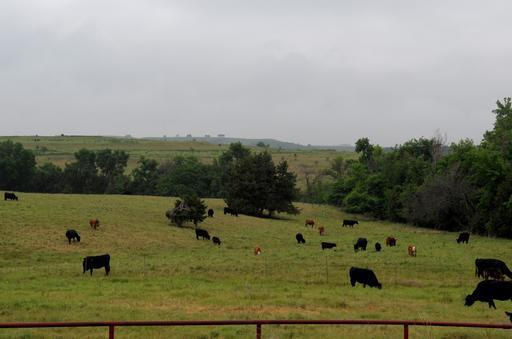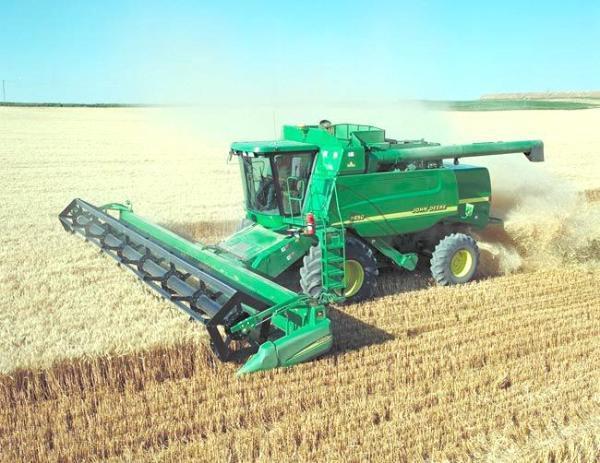 Ag Events and Opportunities
NOTICE:
USDA has confirmed the presence of highly pathogenic avian influenza (HPAI) in a non-commercial backyard mixed species flock in Franklin County. Since the Marais des Cygnes Extension District neighbors Franklin County, it is in the best interest to pay attention to this case of HPAI.
If you are a poultry owner (chickens, turkey, and other birds) in Franklin County (and surrounding areas, Miami and Linn Counties included), you should contact the Kansas Department of Agriculture phone bank at 833-765-2006 or email them at KDA.HPAI@ks.gov. For more information, please visit the Kansas Department of Agriculture's website: USDA Confirms Highly Pathogenic Avian Influenza in Backyard Flock in Kansas (ks.gov)
***
Additional Ag Information