Making a difference in your life
Your local K-State Research and Extension office is a tremendous resource for finding the information that you need. Health and Nutrition, Home, Family & Money Management, and much more! But we are so much more than just a website. Visit Our Office for the person-to-person help you need!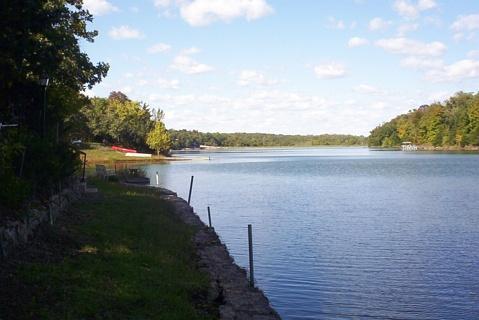 Our philosophy is to help people help themselves by taking university knowledge to where people live, work, play, develop, and lead. We work at being responsive to the needs of the people by focusing our resources on providing quality information, education and problem-solving programs for real concerns.
Hot Topics
Blue Green Algae Info
Cyanobacteria Poisoning
Identification & Management of Blue Green Algae
Toxic Blue Green Algal Blooms
***
Simple Home Modification for Aging In Place
Fact Sheet & Checklist
***
AARP Driver Safety Class September 12, 2018 -
Signup and payment by September 7
Newsrelease
Flyer
Registration Form
***
Master Food Volunteers Wanted!!!
***
Happiness is Homemade Cooking Series - Last Class "Hands on Cooking with What's on Hand" Tuesday, August 21
***
"Happiness is Homemade" Program Series - Held at Mound City Library - Class #2 is Tuesday, September 18
***
Barn Quilt Trail Information - Miami & Linn County
***