Joining 4-H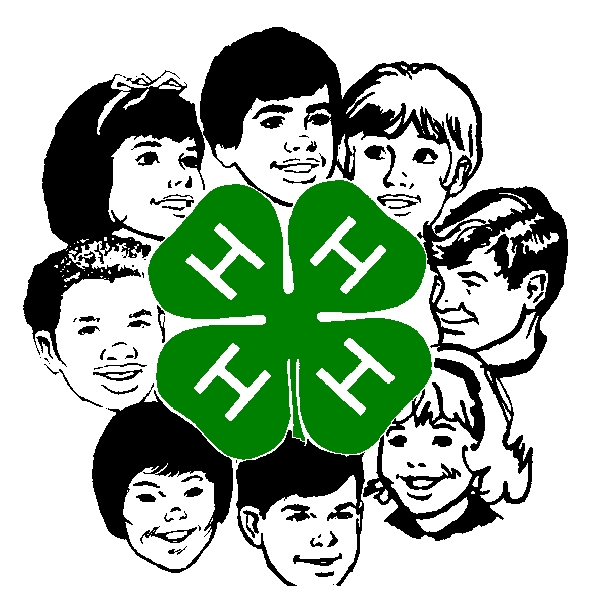 Information you need to enroll in Marais des Cygnes District 4-H
Joining 4-H Club Brochure Miami County or Linn County to locate the club near you to join.
NOTE: Returning 4-H Members must be re-enrolled by January 2, 2018. New 4-H Members must be enrolled by May 1, 2018 or by tagging date of livestock they choose to show at Fair if that is before May 1.

Investing in 4-H: A Guide to 4-H Program Fee
2018-19 Marais des Cygnes District 4-H Enrollment Letter - this gives information about livestock project ownership deadlines, weighing & tagging dates and other dates needed throughout the 4-H year for Miami County & Linn County 4-H.
4HOnline Family Resources
Guide Books:
How to:

4-H Individual Study Member Plan 2018-19 - for youth unable to participate in a Community 4-H Club. You will have to fill out and turn in this form and do the requirements written there as well as enrolling in our 4-H Online system. You will use either the New 4-H Family or the Re-enrolling 4-H Family Flier above to enroll.
Project Selection Guide (in color) - This will give you a little information about each of the projects available to participate in.
Project Selection Guide (in grey scale)